ENTRIES AND NOMINATIONS NOW CLOSED
CELEBRATE THE VERY BEST OF THE SOUTH WEST BUSINESS LEADERS
Across the South West the IoD is building a strong community of business leaders, who understand the challenges, have access to quality personal and professional development, can offer peer support at a senior level and influence policy that affects our businesses (be that local, regional or national) and who generally help make the South West a great place to live and work. A region to stay in after university and a thriving environment to start-up and grow your business.
Attended by business leaders, entrepreneurs, government and media representatives, our annual Director of the Year Awards has recognised directors from diverse regional businesses.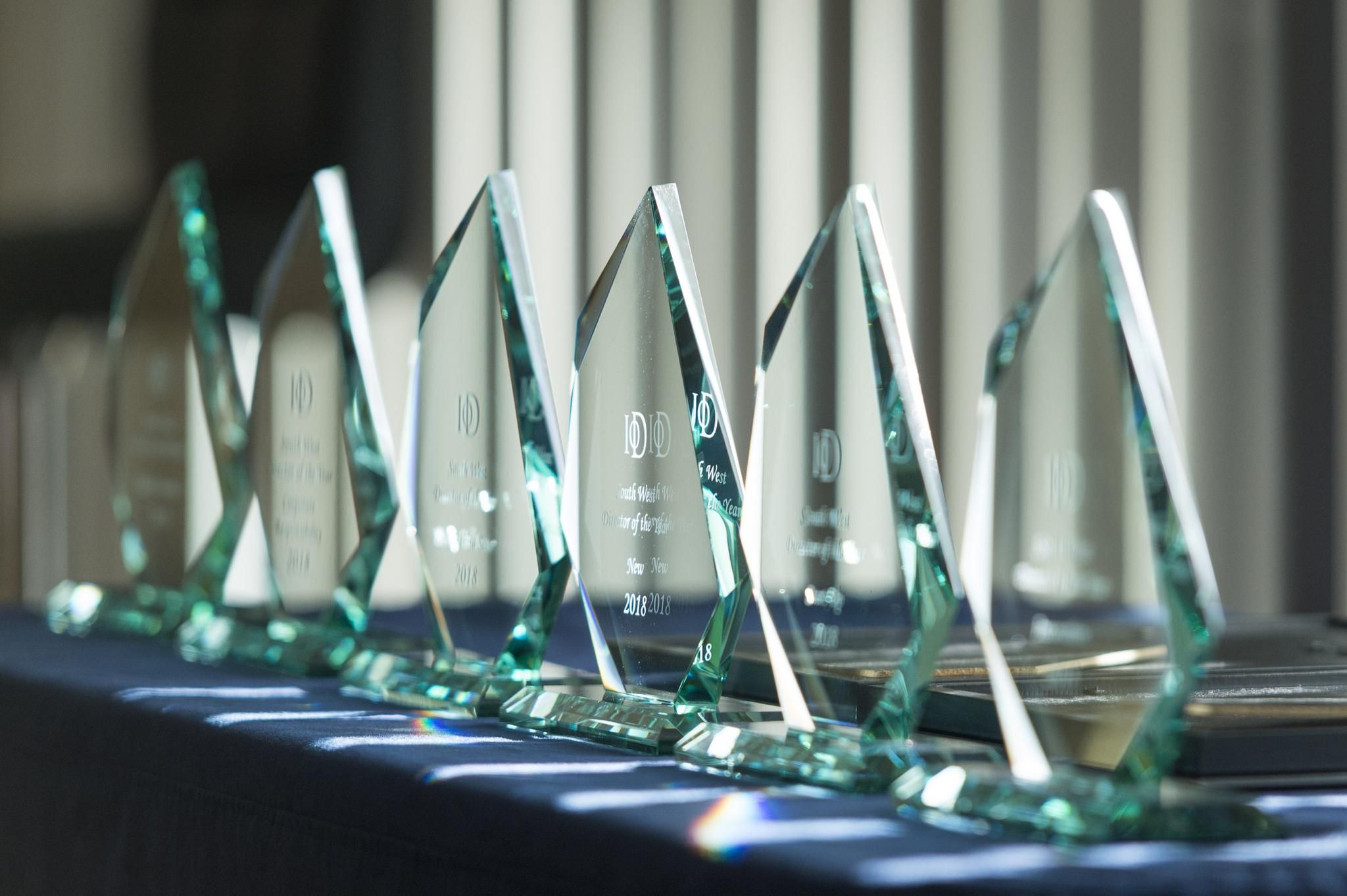 CELEBRATING THE LEADERS OF THE SOUTH WEST
The IoD South West Director of the Year Awards has grown over the years to represent the pinnacle of leadership and business excellence highlighting the significant contribution business leaders can make to society and the economic prosperity in the region.



I'm so grateful to the IoD and the judges. I hope to be able to use winning the International Director Award to highlight British exports and the excellence and power
of British businesses and brands around the world."

Paul Lindley, Founder & Chairman, Ella's Kitchen
Winner International Director of the Year