ENTRIES & NOMINATIONS FOR 2020 CLOSED
CELEBRATE THE VERY BEST OF THE NORTHERN IRELAND BUSINESS LEADERS
Across the Northern Ireland the IoD is building a strong community of business leaders, who understand the challenges, have access to quality personal and professional development, can offer peer support at a senior level and influence policy that affects our businesses (be that local, regional or national) and who generally help make the Northern Ireland a great place to live and work. A region to stay in after university and a thriving environment to start-up and grow your business.
Attended by business leaders, entrepreneurs, government and media representatives, our annual Director of the Year Awards has recognised directors from diverse regional businesses.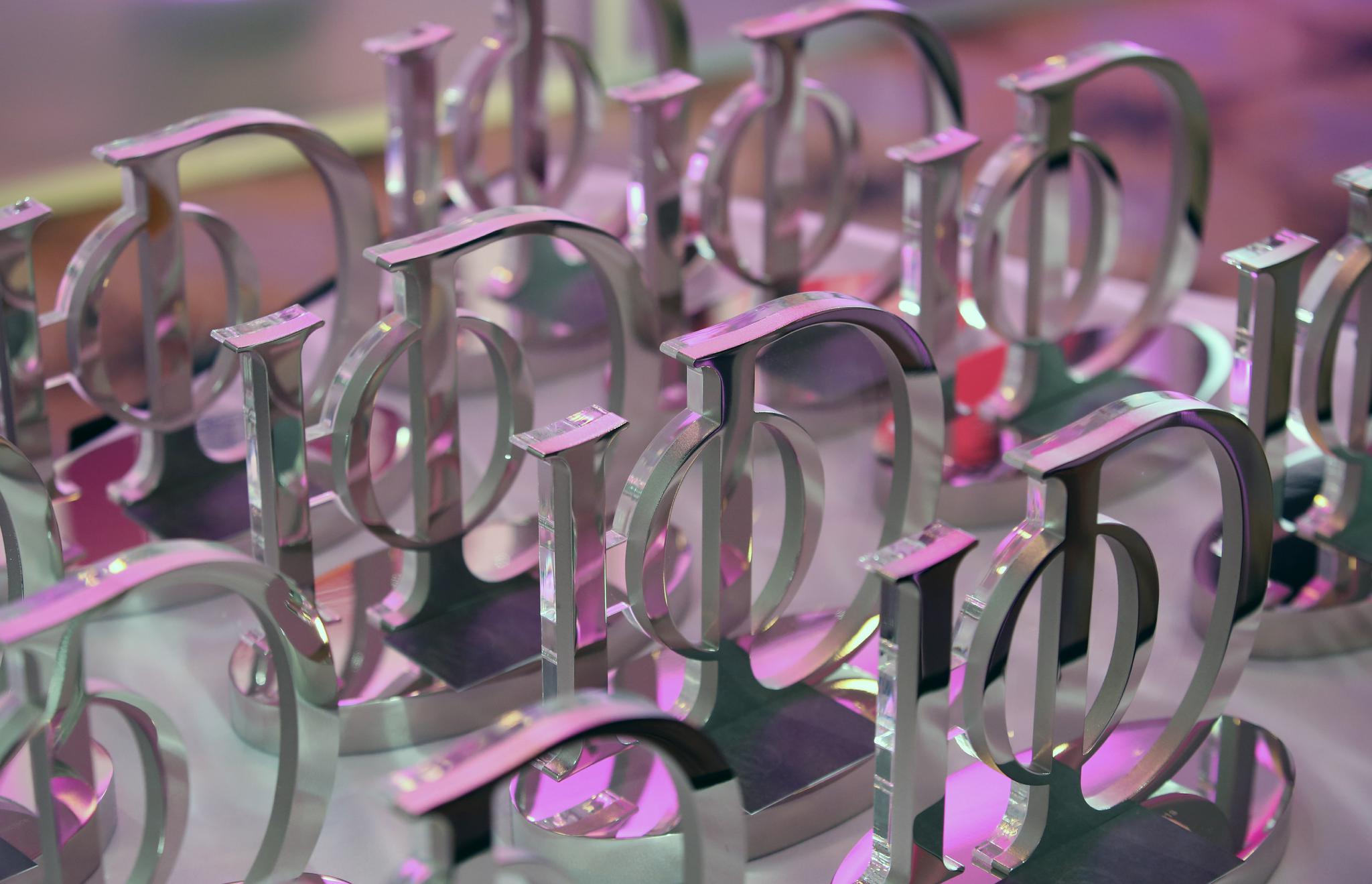 The IoD Northern Ireland Director of the Year Awards celebrate the best of the best across businesses and directors at the forefront of leadership excellence and is open to both members and non-members from across the country.

From reviewing this year's entries, it's clear that organisations here continue to place leadership development at the top of their agendas. By nurturing and harnessing the skills and qualities that make an exemplary leader - from good governance to innovative problem solving – our local businesses are acutely contributing to the success of their organisations and the NI economy as a whole. "

Des Moore,
Head of First Trust Bank