ENTRIES & NOMINATIONS NOW CLOSED
CELEBRATING THE VERY BEST EAST OF ENGLAND BUSINESS LEADERS
Across the East of England the IoD is building a strong community of business leaders, who understand the challenges, have access to quality personal and professional development, can offer peer support at a senior level and influence policy that affects our businesses (be that local, regional or national) and who generally help make the East of England a great place to live and work. A region to stay in after university and a thriving environment to start-up and grow your business.
Attended by business leaders, entrepreneurs, government and media representatives, our annual Director of the Year Awards has recognised directors from diverse regional businesses including: East Anglia Air Ambulance, EPOS Now, Tees Law, Stort Chemicals, Pickr and Tube Tech Internationalg.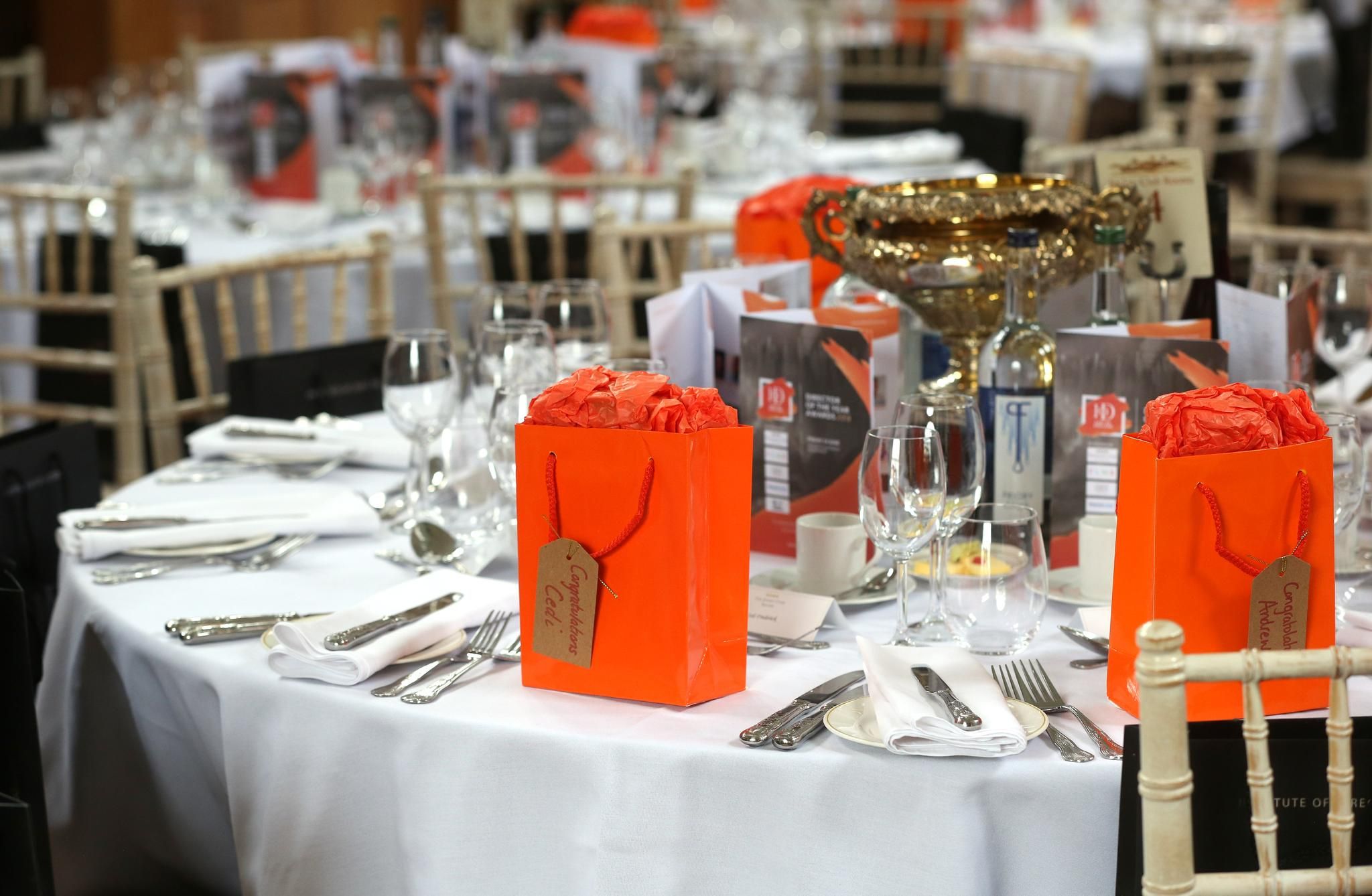 The IoD East of England awards lunch is a prestigious event hosted in an exclusive venue and is recognised as a must-attend event for senior business people across the region.
Held at the beautiful Bedford Lodge Hotel in historic Newmarket, the event is one not to be missed

"The IOD is a prestigious organisation and to be bestowed the title of Director of the Year has been really valuable for a B2B business such as mine. I'm thoroughly looking forward to the national competition and fingers crossed I can bring it home for the East region!"
Jacyn Heavens
Founder & CEO, Epos Now